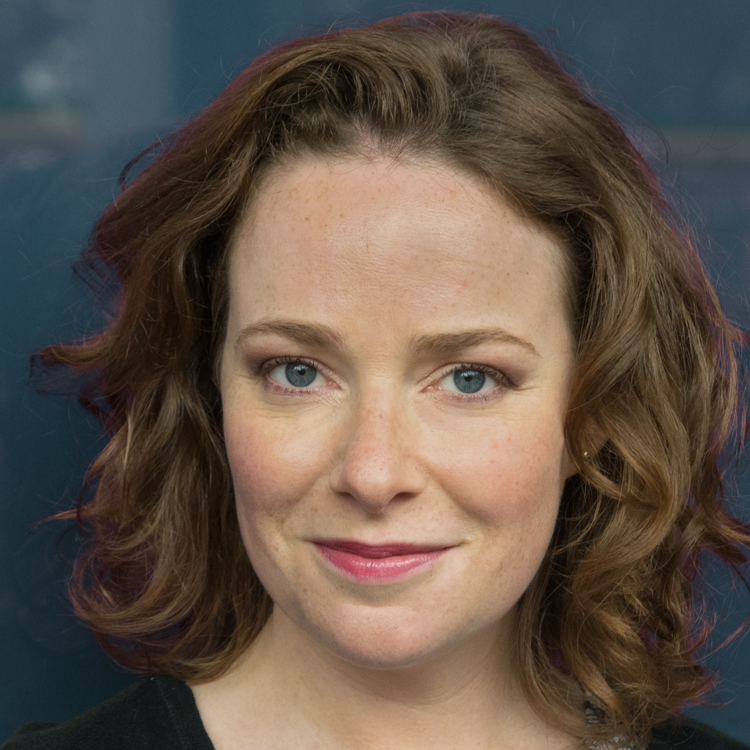 Dr. Anna Luise Kiss
Media Studies Researcher


Project Leader "The cinematic face of cities"
(BMBF 2019-2022)

Teaching and research interests - Non-actors \ - History of acting \ - Film history \ - DEFA (film-making industry in former G.D.R.) \ - Television history
Start of my research project:
"The cinematic face of cities" The project is sponsored for 3 years by the German Federal Ministry of Education and Research under the scheme "Small disciplines, high potential". More information you can find on my project website.
Appeared:
"Eine Medienwissenschaftlerin und eine Schauspielerin unterhalten sich über Performanz in ihrem beruflichen Alltag. Eine Text-Pervormance", in: Thomas Etzemüller (Hg.): Der Auftritt. Performanz in der Wissenschaft, Bielefeld: transcript Verlag, 2019, p. 361-370.